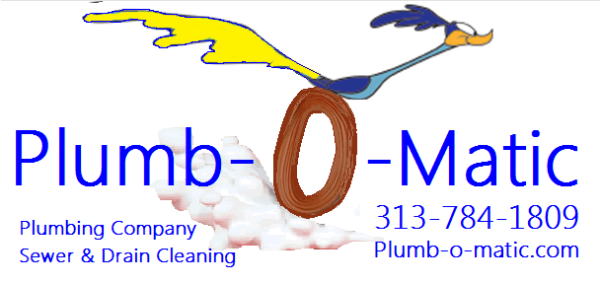 Sewer & Drain Cleaning      Frozen Pipes

Camera inspections             Sewer Line Repair

Water Jetting                         New Install

Gas line Repair                      Gas Leaks

Water Heater                         Sewer odor

Septic Field Repair               Water lines Repair

Sump Pump Repair              & Much More

This element represents the description field.

Piping

This element represents the description field.

Drain & Sewer Lines

This element represents the description field.

Repair Leaks

This element represents the description field.

Drain cleaning
Plumbing Company Michigan

Sewer & Drain Cleaning Michigan

Hydro Water Jetting Michigan

24 Hour Emergency Service

24 Hour Fast Local PLumber

Let The Experts Fix Your Plumbing
We here at Plumb-o-matic are 100% professional and reliable, offering you a full service of all your plumbing needs. We also are popular for our super fast same day appointments and are in and out so you can get on with your day.
just remember there is no job too big or too small we'll get the job done while fixing dinner for thanksgiving we'll be done and out before you know it.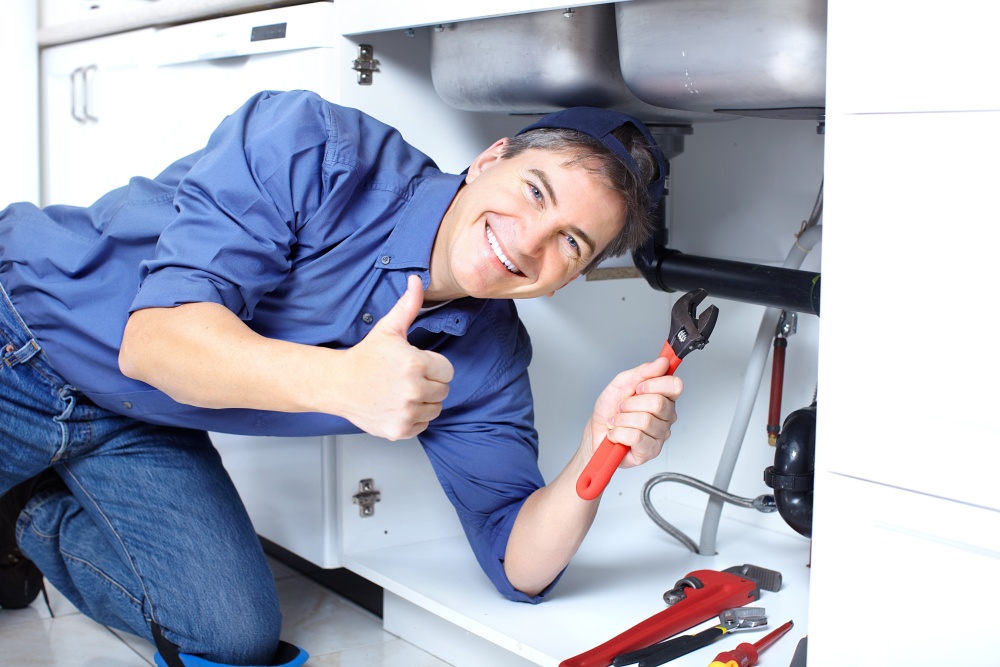 365 Days a Year Service Coverage
Highly trained and professional plumbers
Sewer service, repair, and installation
Water heaters installation, repair, and replacement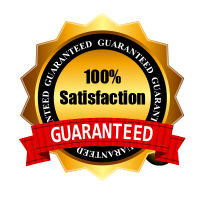 Highest reviewed on all the top search engines
well known since 1990. Top rated and BBB accredited.